Overview
If you are facing allegations of child abuse and or neglect, The Department of Children and Families will be investigating you and your family. During a DCF investigation a DCF social worker will visit your home, interview you, your children and any other collaterals to determine if the allegation of child abuse and or neglect should be supported.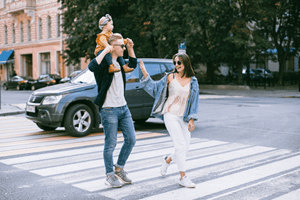 Frequently Ask DCF Investigation Questions
Case Studies
( NOT FAIR HEARING N/PA) → Successfully Fighting False Allegations of Neglect and Physical Abuse During a DCF Investigation
Videos
Blogs
 Kevin Seaver is a trusted MA DCF Attorney Specialized in DCF Law since 1991.