DCF Family Assessment Overview
If you have allegations of child abuse and or neglect supported by The Department of Children and Families (DCF) your family may be subjected to a DCF Family Assessment. DCF has 60 working days (three months) to perform one on your family. This does not include weekends or holidays
DCF will come to your home a minimum of three times to speak to you and your children.
When a DCF assessment is being completed and the family refuses to cooperate, the worker may talk with his/her supervisor and the Area Director to determine if the children are at risk and if any legal action needs to be taken.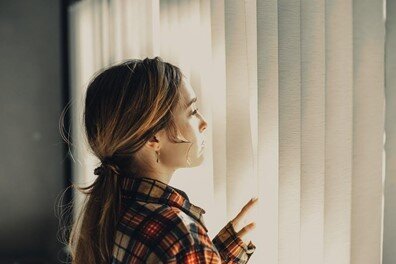 At the end of the 60-working day (three month) DCF assessment, the social worker and supervisor will determine whether the case will remain open or closed. When DCF determines that the case is staying open, DCF will decide what services are necessary. This will be outlined in an action plan. This action plan will vary from family to family. plan which may vary person to person.
Frequently Ask DCF Family Assessments Questions
Videos
 Kevin Seaver is a trusted MA DCF Attorney Specialized in DCF Law since 1991.